Who We Are
A Prominent Web Design & Development Company that Proffers Value-added & Quality Services, Adopts New Technology and Enjoy Challenges
Founded in 2010 by an inspired team of enthusiast and proficient entrepreneurs with an aim to take the organization to new horizons using their expertise, technology adoption and preserving highest standards, today, Metatagg Solutions successfully serves its customers all over the world.

Having a team of technologically skilled and experienced, developers, designers and marketing professionals, the employees are energetically and dedicatedly working under the powerful guidance of their project leaders. We offer white label services to maintain the significance of your brand. Designing an attractive website or multifaceted web development or engaging mobile app, we provide seamless outcomes to our customers to maximize their productivity with competitive advantages.
About us
portfolio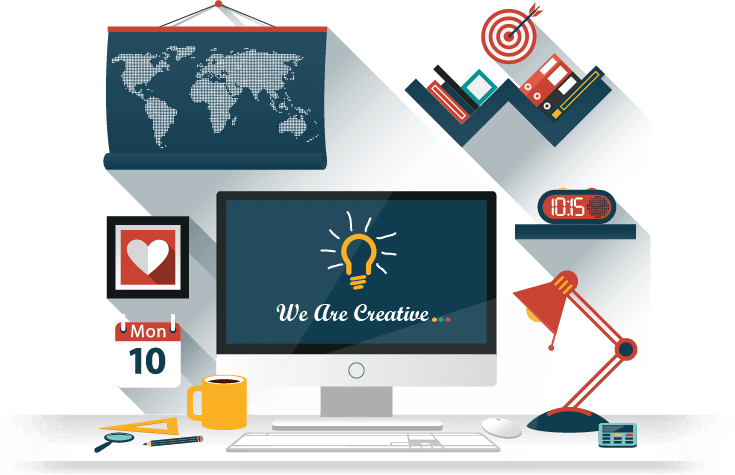 Years of experience

PROJECTS DONE

daily coffees

happy customers
How We
Do
Effective and smooth project management is an important aspect of a company. We have our own process defined and used to manage projects. Our process takes advantage of FDD(Features Driven Development) as well as agile methodologies.
Our Process
Our Work
From Small Startups to Big Agencies,we worked for all levels of partners. Below are few websites and apps to demonstrate them.

Ray,

CEO & Co-Founder,

Veristack Inc

When starting a new business certain partnerships are needed to ensure quality leads to growth. With the caliber of talent Metatagg Solutions employs in all departments, it is easy to see how they have been an integral part of this process allowing us to grow our Veristack brand as well as our overall company identity.

Adam

It has been a pleasure working with Metatagg Solutions. They work very hard at satisfying the customer and to make sure the job is done to the specification and desires requested. Vimal and Binal make a great team and get the job done and at a great value!

Nat D.

Great Design Sense" is the word i can use for Metatagg Solution's Designers. I gave him few pages to design to test them, and they impressed me with their design. Now I am giving my all design work to them as I am getting best quality design. I Do recommend them for web design work...
Read More
How to reach us
We are always ready to assist you with your projects. It's easy to Get in touch with us.
Fill out form below or simply chat with us instantly.
Thank You. Your Message has been Submitted
Our Address
Metatagg Digital Solutions
103-118 Cope Cres,
Saskatoon, SK,
Canada - S7T0X3